Maddie's Story
Madelyn (Maddie) was diagnosed with Cancer at the age of 4. She had leukemia and underwent 2.5 years of treatment. As you can imagine, these kids lose a lot of
More...
Maddie's Story
Madelyn (Maddie) was diagnosed with Cancer at the age of 4. She had leukemia and underwent 2.5 years of treatment. As you can imagine, these kids lose a lot of their childhood to hospital stays and doctors' appointments.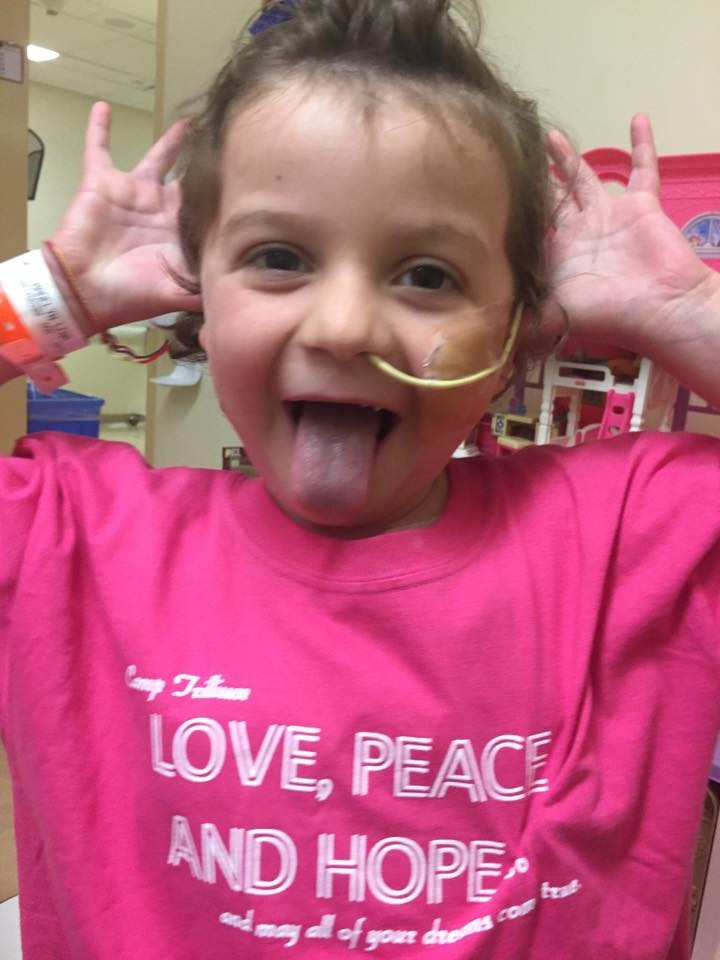 Campfire Circle injects fun and exploration back into their world. We have experienced this firsthand in the hospitals, they do crafts, volunteers play and entertain the kids while these children receive their treatment. Campfire Circle brings light and joy in times you least expect it.
 All the children's medical needs are met at camp, not having to leave if they need a doctor or treatment is piece of mind for the families too. It is the only camp of this kind in Canada. All these amazing people are volunteers, with medical degrees giving back to families like ours.
Healing through happiness at Campfire Circle
Campfire Circle has offered healing through happiness for thousands of kids and families affected by childhood cancer since 1983. It's where kids can be kids, and families can be families—engaging in camp-inspired community, in-hospital, and overnight camp programs, at no cost to them. As a privately funded organization, Campfire Circle makes thousands of life-changing experiences possible for Campers throughout the year, all across Ontario. Visit www.campfirecircle.org for more information or join the online community on Facebook , Twitter, Instagram or LinkedIn.
Processing donation...