In Memory of John Wassenaar
Give the gift of camp to kids affected by childhood cancer
John L. Wassenaar passed away peacefully at his mother's residence on October 14, 2019. Survived by his parents, Dr. Willem Wassenaar and Rosemary Wassenaar – Ostrowski, brothers Christopher and Daniel
More...
Special Thanks To
Be the first Donor
Give the gift of camp to kids affected by childhood cancer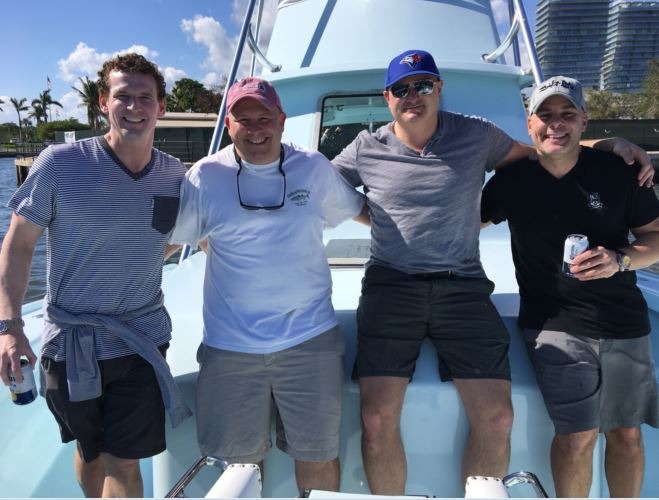 John L. Wassenaar passed away peacefully at his mother's residence on October 14, 2019. Survived by his parents, Dr. Willem Wassenaar and Rosemary Wassenaar – Ostrowski, brothers Christopher and Daniel Wassenaar, sister, Dr. Catherine Wassenaar and stepmother Dr Hsiao-Ming Jung.
John was diagnosed with Stage Four Colon cancer in the Spring of 2013. John has relentlessly fought the disease throughout 14 surgeries, dozens of rounds of chemotherapy and radiation, and all while pursuing his passion for stock trading. John has been recognized as an American division one collegiate scholarship track and field athlete and academic at Boston College and currently is a Trader with Virtu Financial in Toronto. Growing up in Toronto, John is the second of four children to Dr. Willem and Rosemary Wassenaar. When he's not stalking the trading floor, you can find John out on a fishing Charter somewhere warm or proudly cheering on his nieces and nephews in their latest adventures.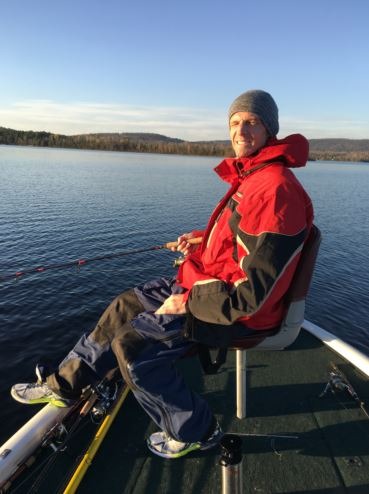 Healing through happiness at Campfire Circle
Campfire Circle has offered healing through happiness for thousands of kids and families affected by childhood cancer since 1983. It's where kids can be kids, and families can be families—engaging in camp-inspired community, in-hospital, and overnight camp programs, at no cost to them. As a privately funded organization, Campfire Circle makes thousands of life-changing experiences possible for Campers throughout the year, all across Ontario. Visit www.campfirecircle.org for more information or join the online community on Facebook , Twitter, Instagram or LinkedIn.
Processing donation...