In Memory of Trifon Chaitas
Give the gift of camp to kids affected by childhood cancer in memory of Trifon Chaitas
A man walked this earth, his name was Trif (Trifon Chaitas). He was a walking angel and God decided to take him under his wings too soon. He was a
More...
Give the gift of camp to kids affected by childhood cancer in memory of Trifon Chaitas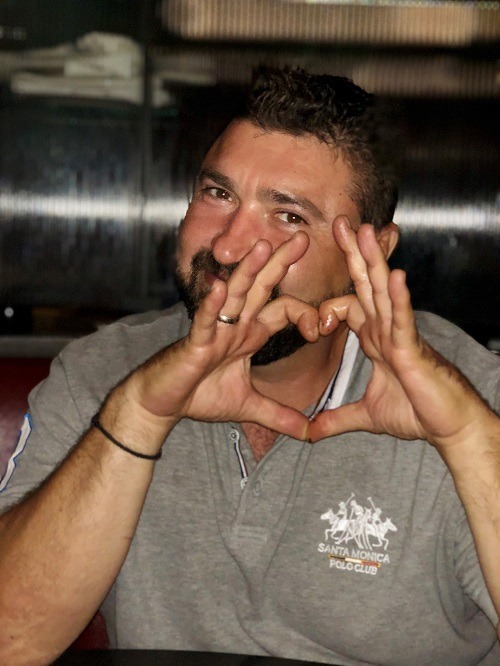 A man walked this earth, his name was Trif (Trifon Chaitas). He was a walking angel and God decided to take him under his wings too soon. He was a kind and gentle soul who made the world a better place. His kind heart, passion for life, his commitment to his wife Kik, sister Agnes, father Nick, extended family and friends had no end. He made everyone laugh and his smile was the one thing all will forever remember and miss.

He had a passion for all things Toronto Maple Leaf and a zest for life to its fullest.
Trif was dedicated and believed in giving back to his community and for the last 10 years with Kiki and the Psarologos family they committed to support Camp Ooch through their personal charity golf tournament.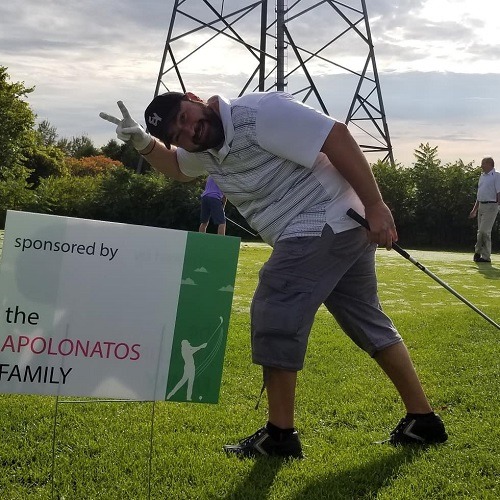 To honor his legacy his wife Kiki will continue his charity golf tournament but also wanted to ensure we all keep Trif and his generosity as part of his memory forever so this page is a dedication to supporting children and Camp Ooch.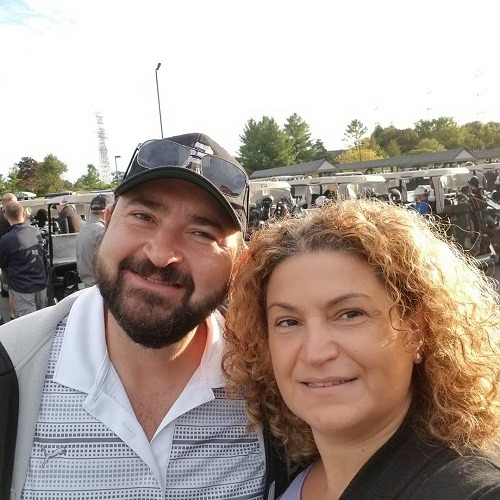 CAMPFIRE CIRCLE (formerly Camp Ooch & Camp Trillium) brings joy into the lives of kids affected by childhood cancer. Whether Campers are taking part in overnight camp, participating in activities while receiving treatment in hospital, or meeting new friends through special activities in communities across Ontario, they get to experience the healing power of fun, friendship, and self-confidence.
The joy of kids getting to be just kids…that's the healing power of CAMPFIRE CIRCLE.
Please help share the healing power of CAMPFIRE CIRCLE with more kids this year by making a donation.
Thank you so much for your caring support!
Healing through happiness at Campfire Circle
Campfire Circle has offered healing through happiness for thousands of kids and families affected by childhood cancer since 1983. It's where kids can be kids, and families can be families—engaging in camp-inspired community, in-hospital, and overnight camp programs, at no cost to them. As a privately funded organization, Campfire Circle makes thousands of life-changing experiences possible for Campers throughout the year, all across Ontario. Visit www.campfirecircle.org for more information or join the online community on Facebook , Twitter, Instagram or LinkedIn.
Processing donation...