R2//NYC History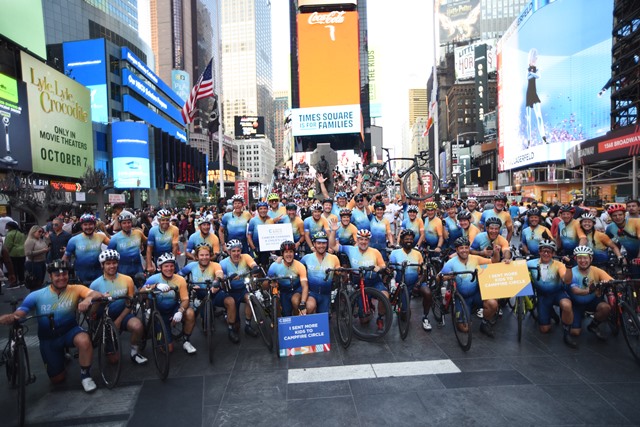 R2//NYC was established in 2018 when 9 riders took the roads less travelled to bring healing through happiness to more kids affected by childhood cancer. R2//NYC is an epic ride experience from Toronto to New York City in support of Campfire Circle. This five-day supported ride takes the roads less travelled through southern Ontario, New York State, and Pennsylvania—culminating with one epic finish in New York City.
In 2022, this epic event returned after two years of the virtual R2//Tour Challenge. Riders were ready to get back on the road and make a massive impact for kids and boy, did they ever. Collectively, due to the dedication of 38 riders, we were able to raise over $860,000 and provide over 340 weeks of camp programs to kids and families affect by childhood cancer or serious illness.

If you are interested in learning more about the 2023 R2//NYC, please email [email protected].
FOUNDING RIDERS
ADAM
"R2//NYC was my athletic highlight of 2018. The ride was a chance for me to 'do good' by raising money for CAMPFIRE CIRCLE (formerly Camp Ooch & Camp Trillium), while taking on a tough but fun challenge with new people with similar ambitions. Everything from the route to the planning to the accommodations was incredibly well executed. I'll be back for sure!"
​—Adam van Koeverden
4 x Olympian, 4 x Olympic Metal Winner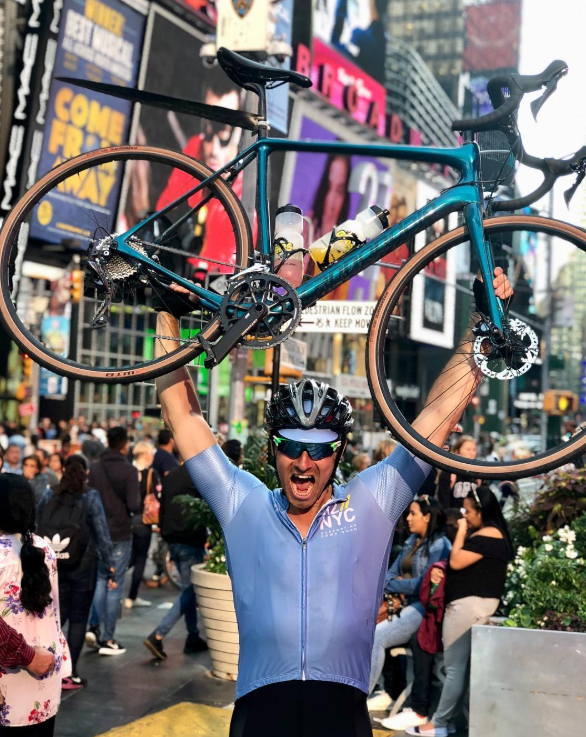 TIM
"R2//NYC is a first-class riding experience — human powered from your driveway to Manhattan! The riding is incredible; however its the special connection with CAMPFIRE CIRCLE that sets this ride apart. Each evening is spent with CAMPFIRE CIRCLE staff participating in Camp ritual, bonding as a team, and learning about how our ride is supporting the real heroes — the brave kids of CAMPFIRE CIRCLE. R2//NYC is the perfect way to cap off your cycling season."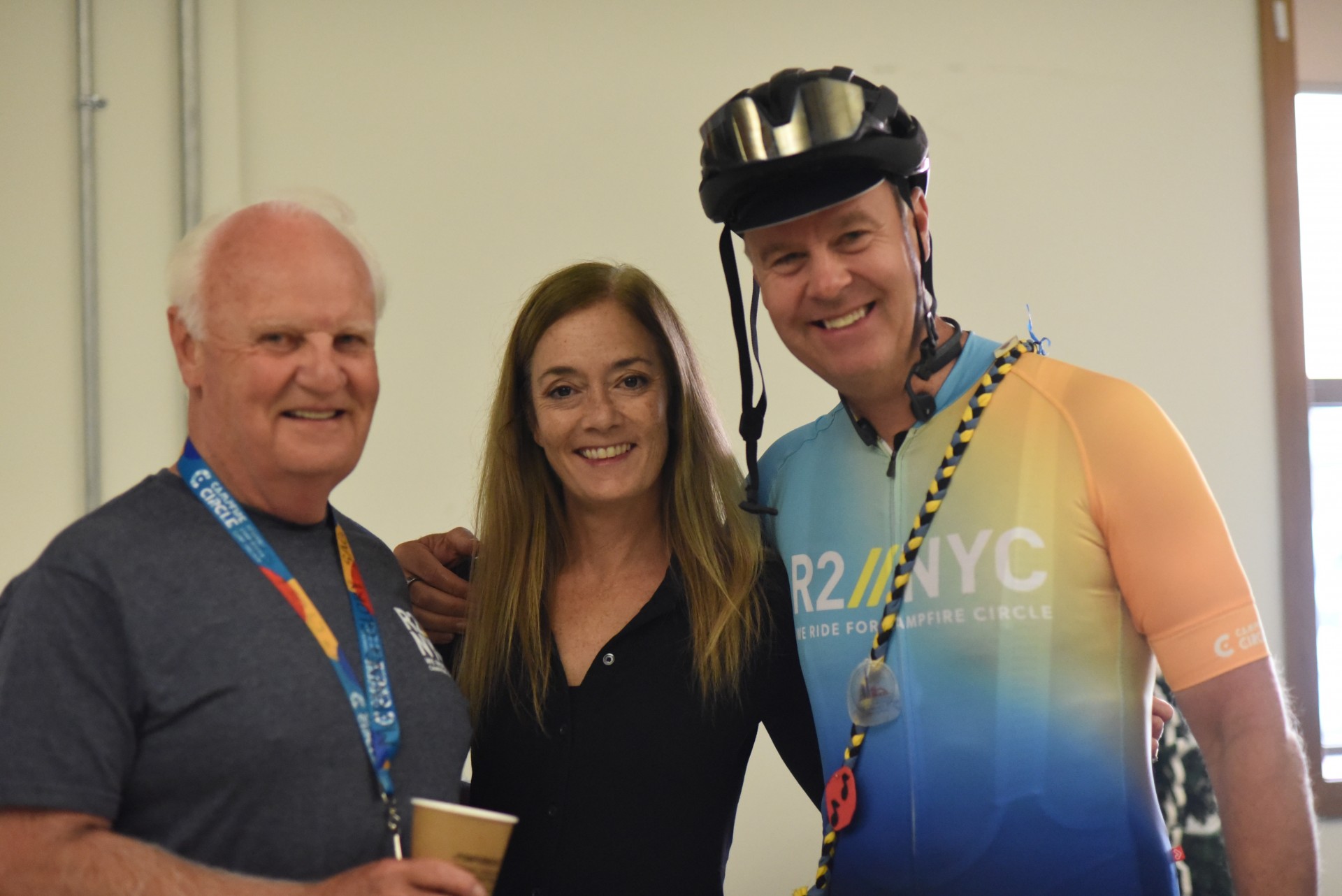 GARY
"There simply isn't a bike ride like R2//NYC. Five days of challenging riding on roads less travelled through gorgeous and hilly landscapes. Riding on an intimate team, sort of like the pros — all with a sense of CAMPFIRE CIRCLE effectively woven in."