SOLO Sail for Campfire Circle
Let's sail in support of Campfire Circle
For over 20 years, David Morralee has felt inspired and compelled to support and raise funds for Campfire Circle. In 2020, Dave took on the waters of the Ottawa River, and sailed for 6 days, raising over $8,000 and awareness for kids and families battling childhood cancer. Fast forward, Dave and ten of his closes friends have raised over $100,000 supporting children and families impacted by childhood cancer or serious illness.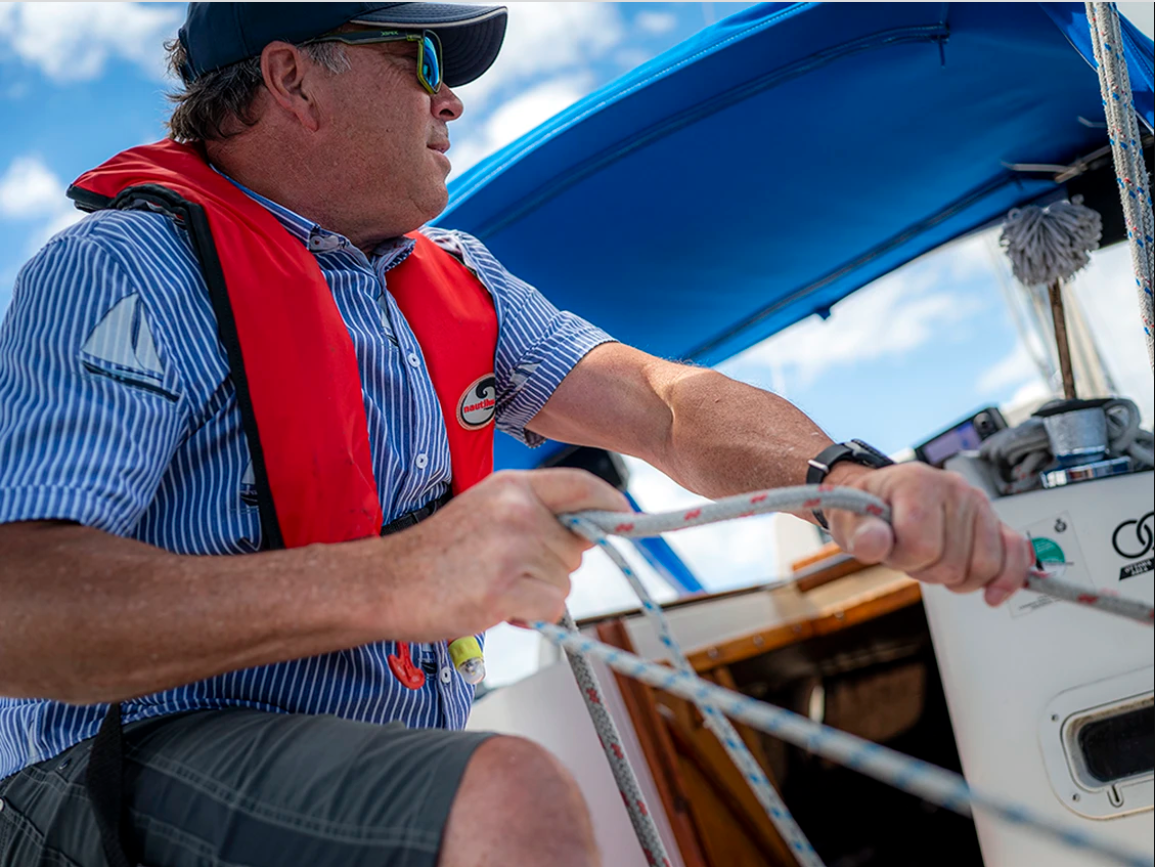 This year August 11th - 13th, Dave is inviting his sailing network and all sailor enthusiasts to participate in a 3 day overnight solo-sail up the Ottawa River that will end in a celebratory sailing parade into the Nepean Sailing Club.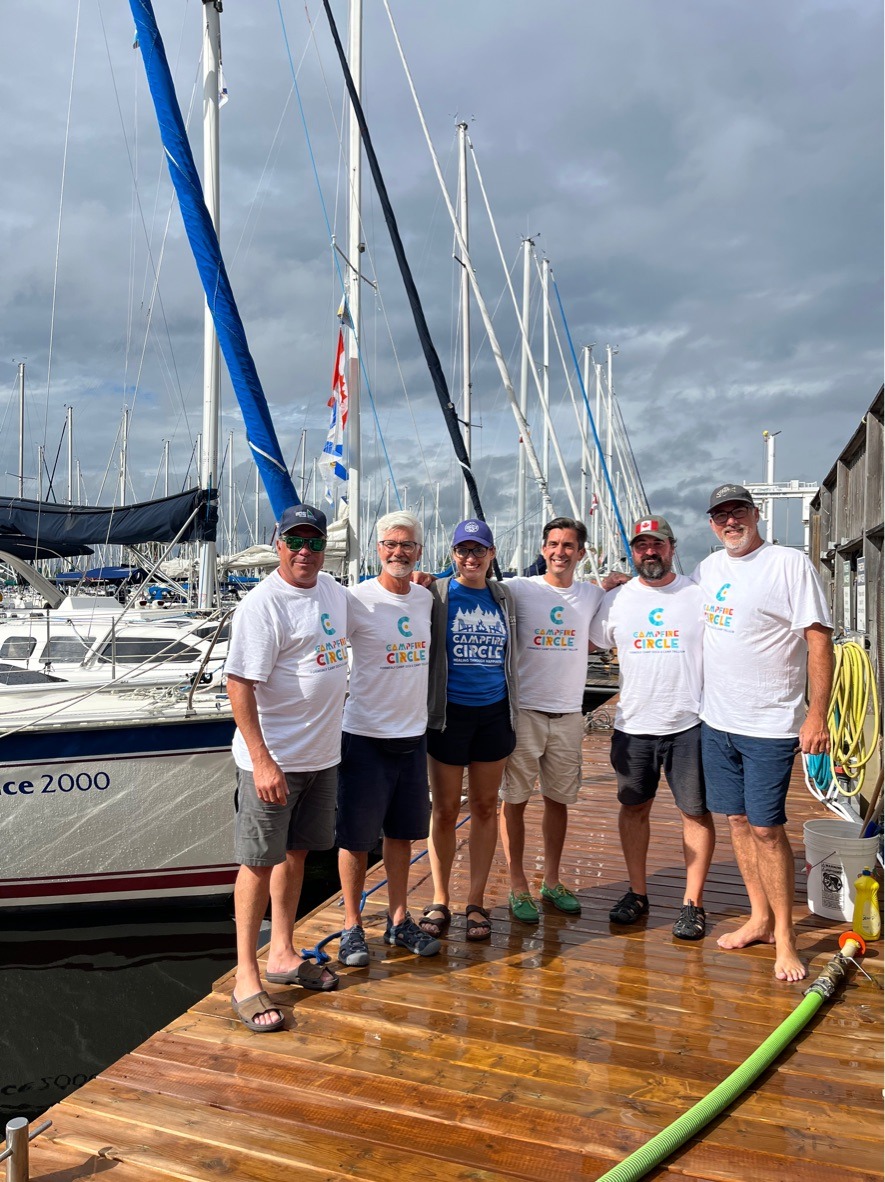 Join us on a mission to raise $30,000 in 2023!
Register for FREE – Set a fundraising goal – Help send kids to camp
To learn more contact: [email protected]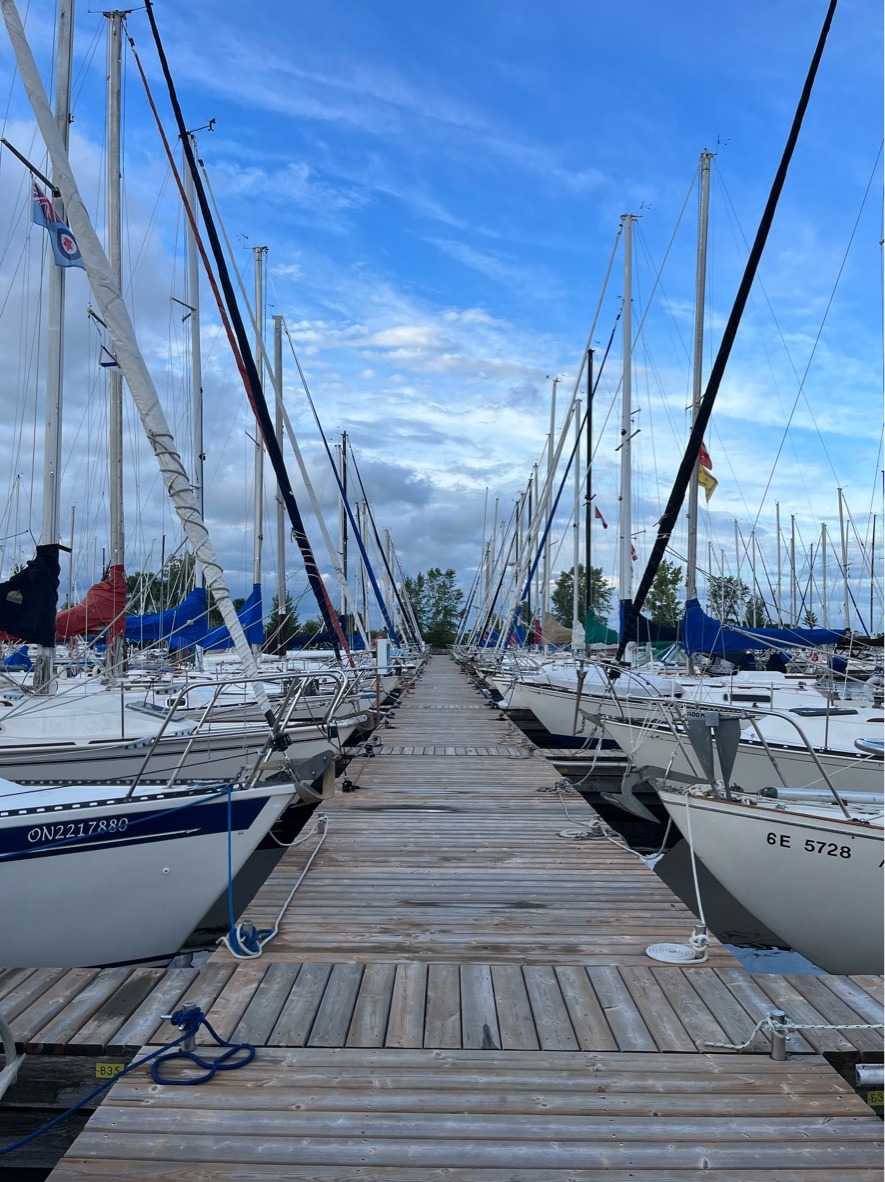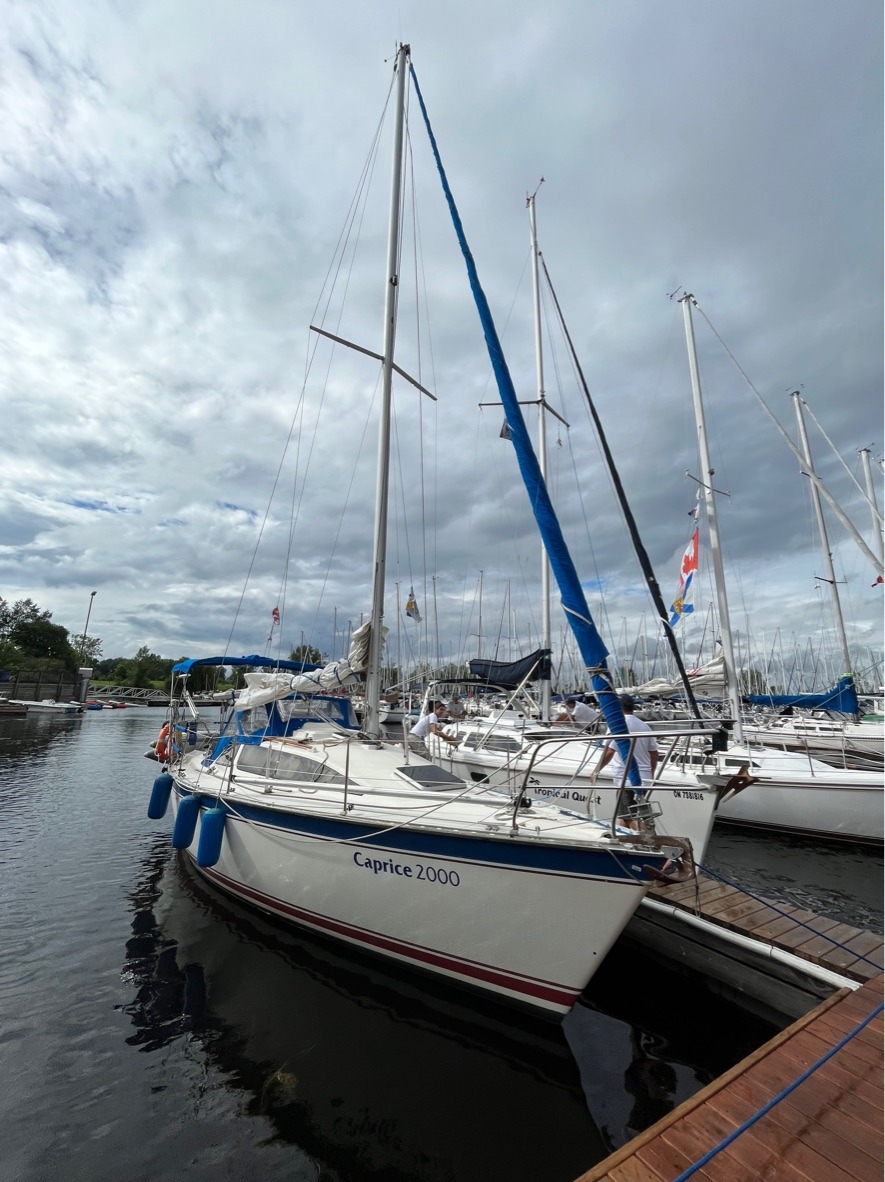 The need for camp-inspired programming has never been greater. Campfire Circle provides year-round community, in-hospital and overnight programs for thousands of children, youth and their families affected by childhood cancer or serious illness across Ontario—at no cost to families. All programs are accessible to kids on active treatment or requiring complex medical care. By providing best-in-class programming that promotes resiliency, social connectedness and well-being in evidence-based ways, you are an integral part of supporting better long-term outcomes that lead to more vibrant futures.